Keynote: L'eCommerce B2b, un cambio culturale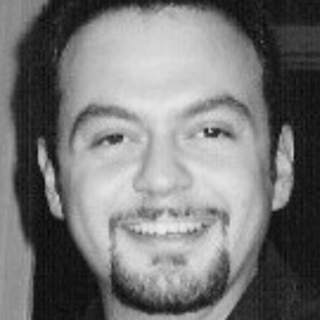 Quale futuro per l'e-commerce B2b?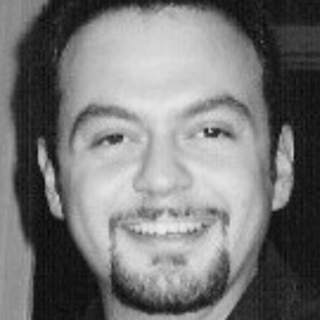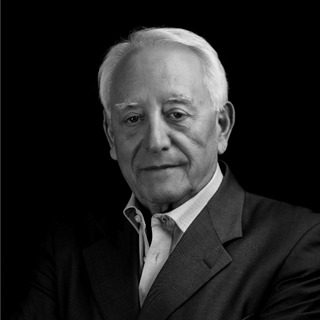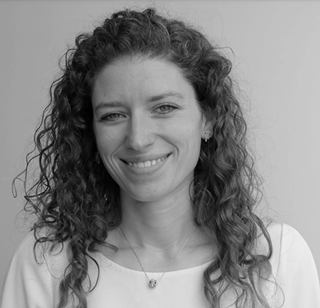 Osservatori Digital Innovation, Politecnico di Milano
Direttrice Osservatorio Digital B2b
I fattori chiave per impostare un eCommerce B2b di successo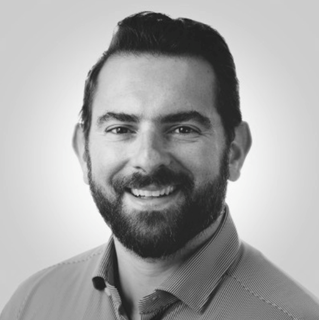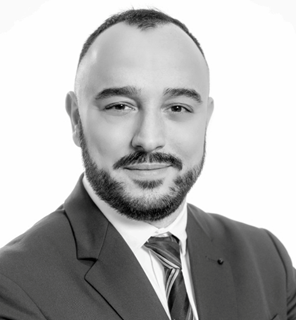 Director for EU Strategic Partnerships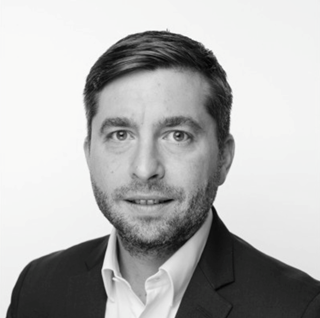 Head of eCommerce Partnerships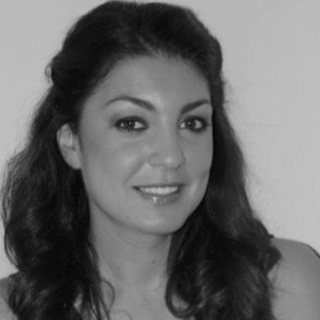 Il pagamento come chiave della digitalizzazione della tua azienda
Dal bored to bored al business to business: strategie d'azione per il marketing B2B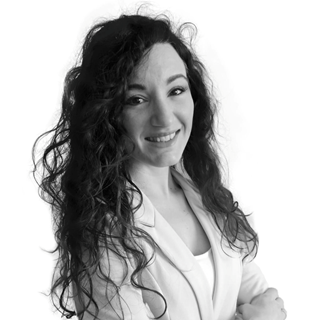 Digital Strategist Manager
Nexi Partner Program: vantaggi e benefici di far parte dell'ecosistema Nexi.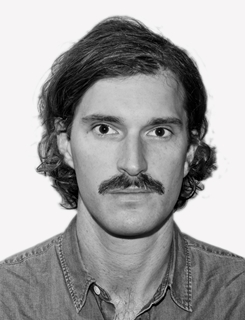 e-Commerce Partnership Manager
Migliorare le conversioni al checkout grazie alla Logistica Out of Home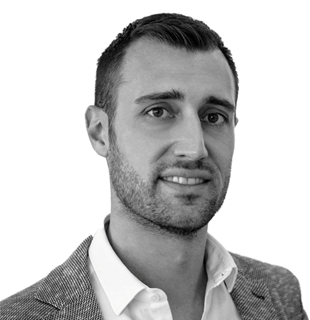 Global B2B eCommerce - Mister Worker™: una storia italiana di successo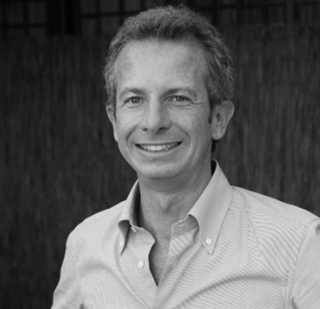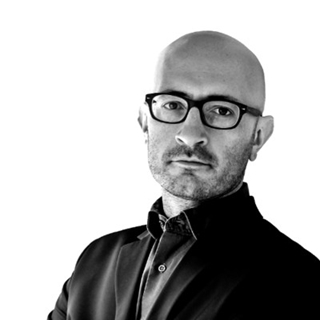 Sblocca il tuo potenziale di e-commerce globale con Wish
Business Development Representative - Italy
Ecosistema digitale per ottimizzare la Customer Experience (CX): il caso MICO SPORT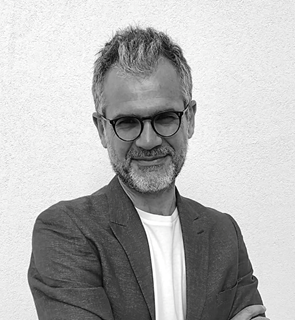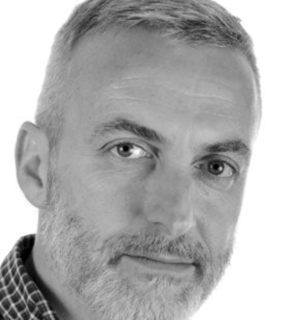 International Sales Director
Evocasa B2B: da zero a due milioni di euro in sei mesi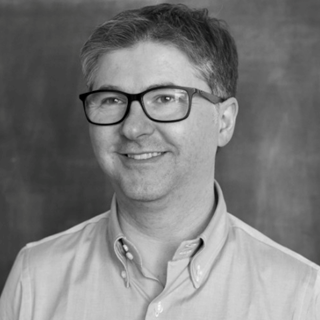 UI/UX nell'e-commerce B2B analisi di un caso studio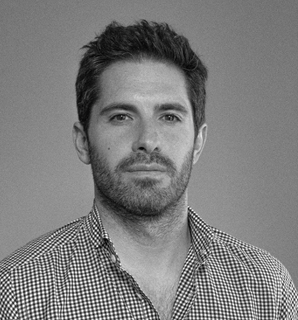 Focus: Strategia E-commerce B2B vs B2C partendo da casi studio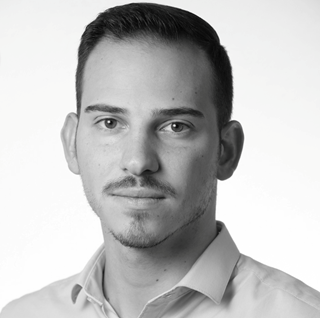 Digital Strategist & E-commerce Manager
Sfide e modelli di business dell'ecommerce B2B internazionale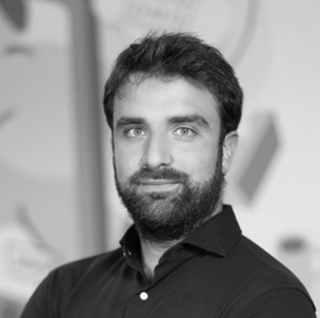 Executive Managing Director
L'export digitale come opportunità di crescita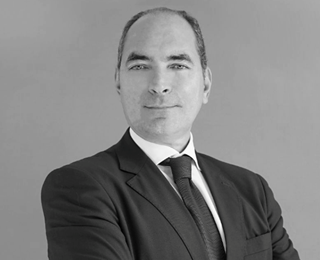 Head of Indirect Channels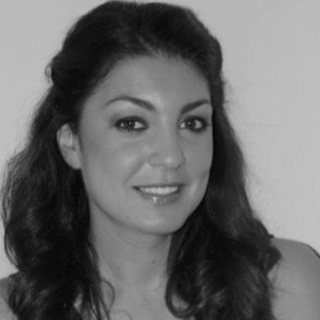 MBE e Prestashop, le soluzioni per il tuo e-commerce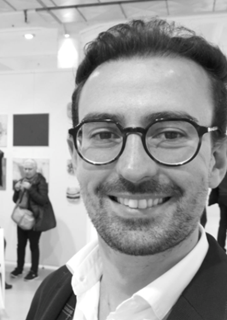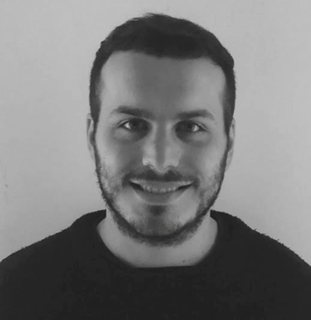 E-Commerce Product Manager
Merchant of Records: il braccio commerciale digitale per i Brand nel Direct to Consumer (D2C)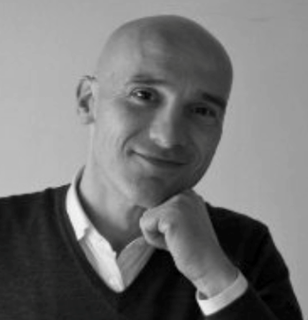 Il metodo per scalare operativamente con l'e-commerce B2b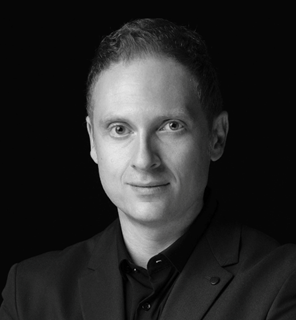 Come ottimizzare il percorso d'acquisto sfruttando la voce dei clienti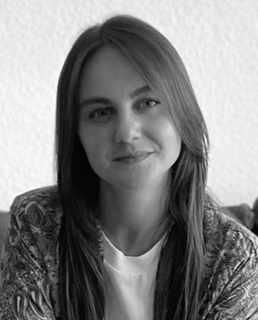 Partner Manager - Italy & GEM
Aumentare la produttività della rete di vendita grazie all'ecommerce B2b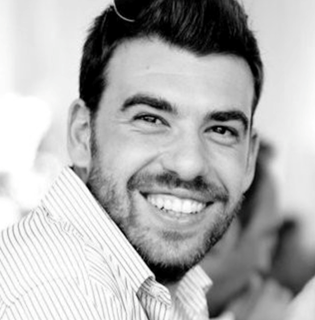 Co Founder & Project Manager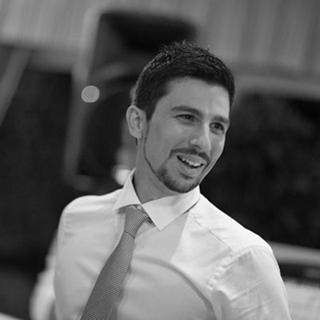 What's next?