THANKS
Thank you to all the visitors, sponsors, speakers and exhibitors for attending PrestaShop Day Milan 2019 and for making this 4th edition a success.
26
conferences and workshops
PrestaShop Day Milan
For the 4th year, PrestaShop Day Milan has brought together the main actors of the e-commerce industry and the PrestaShop community.
This year, 700 professionals gathered for a day to attend conferences, workshops and pitch sessions delivered by experts to help them create and develop their online shop, as well as to meet our 20 exhibitors.

Relive PrestaShop Day Milan 2019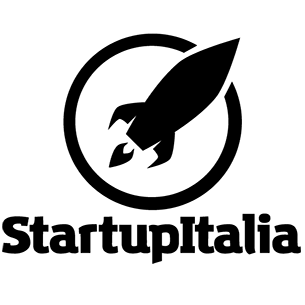 ... with PrestaShop there will be the most important experts in the sector to offer you a unique day dedicated to eCommerce.

The community has always been at the heart of PrestaShop. PrestaShop Day, or PSD, is above all, a time and place for everyone in our ecosystem to meet. It is the highlight of our year and we are proud to host such a key event.

PayPal is pleased to participate in this exclusive event, organized by Prestashop. Together, we will discuss the latest market trends and present "Prestashop Checkout", the new payment platform developed with PayPal, which allows PrestaShop merchants to easily manage different types of transactions (cards, PayPal and other local payment methods) on a single interface and at one of the most competitive prices on the market.

"It is a great pleasure for us to participate again this year in PrestaShop Day. A moment of encounter and confrontation with the market and with the protagonists of the digital age".
Newsletter
Subscribe today to get the latest e-commerce trends and tips.
By submitting this form, I agree to the data entered being used by PrestaShop S.A for sending newsletters and promotional offers. You can unsubscribe at any time by using the link in the emails sent to you. Learn more about managing your data and rights..